Cleaning Services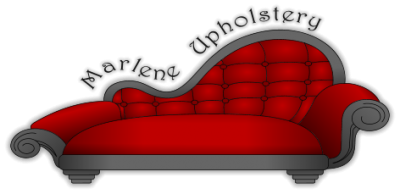 Our Services
Upholstery:
We offer upholstery services for home furniture, outdoor furniture, guesthouses and offices.
Carpet cleaning:
We offer a complete carpet and rug cleaning service – including shampooing, water extaction, removal of stubborn stains, pet stains and odours, dust mites, etc.
Upholstery cleaning:
We utilise fully-comprehensive cleaning methods to ensure that your lounge suites, sofas, chairs and cushions will be clean and fresh.
General Cleaning:
Do you need your home, office or business spring cleaned? We specialise in domestic and commercial cleaning services, guest houses, show houses and post-event cleaning.
Address:
Plot 7, Eendracht, Heidelberg
Contact No:
Cell. 071 678 2530
Services:
Business Cleaning Services: This is our general cleaning service for office blocks, banks and financial institutions.
Industrial Cleaning Services: We can clean any industrial facility including those using HACCP systems.
Healthcare Cleaning Services: Our healthcare cleaning service is suited to any hospital or medical institution and includes CSSD instrument washing, ward hostessing and porterage.
Educational Cleaning Services: This includes cleaning educational institutions such as technicons, colleges and universities, as well as servicing accompanying residences.
Hospitality Cleaning Services: This is our cleaning service for hostels, resorts and casinos, and includes all related housekeeping services.
Retail an Janitorial Cleaning Services: We clean large common areas in shopping centres and malls including walkways, food courts, and bathrooms.
Public Transport Cleaning Services: This cleaning service includes cleaning all public transport areas including airports, bus stations and train stations.