Garden Services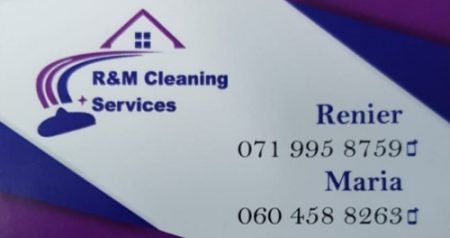 We offer the following services:
Once off cleaning of houses and gardens
Cleaning of carpets
Small handyman jobs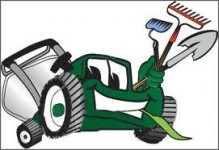 Instandhouding van tuin, sny van gras, rante, skoonmaak van beddings, plaveisel, snoei van bome, en struike.
Verwydering van tuin vullis.
Skakel Smittie by 083 946 1495
Ronel by 083 696 2609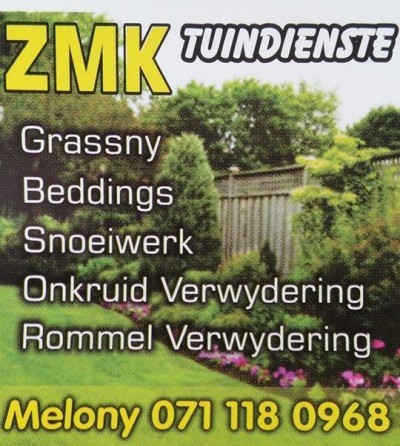 Grassny, Beddings, Snoeiwerk, Onkruid- en Rommel verwydering.
Skakel Melony 071 118 0968