Swimmingpool Repairs
Ons produkte en dienste is as volg:
Ons doen enige werk in en om die huis, swembaddens, huise, aanbouings, loodgieterswerk, sweiswerk, alterasies, elektriese werk, ens.  Jammer ons werk net gedurende besigheids ure.
Fisiese adres:  Bergplaas, Heidelberg.
Posadres:         Posbus 2030, Rensburg, 1439.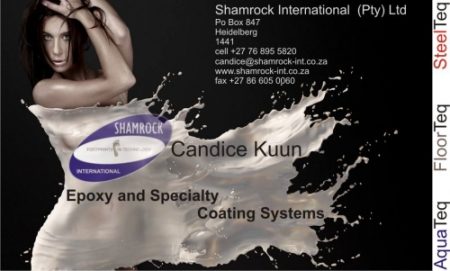 We renovate pool linings at a fraction of the cost of marbelite or fibreglass. Proven product that has been manufactured for the past 30 years. SABS Tested. 5 year warranty and contactable references.
P.O. Box 847, Heidelberg, 1441