Children Playground Equipment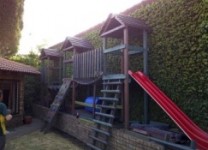 We manufacture and sell the following recycled plastic products that looks like wood but is maintenance free:
Pallets, Garden Furniture, Benches, Boardwalks, Decking, Jetties, Flooring, Bins, Balustrades, Jungle Gyms, Seating, Playgrounds, Picket Fences, Poles.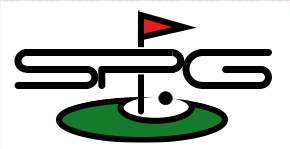 TURN YOUR BACKYARD INTO A HASSLE-FREE PARADISE
NOW AVAILABLE
SYNTHETIC GRASS
SYNTHETIC PUTTING GREENS
SYNTHETIC GRASS FOR CHILDRENS PLAY AREAS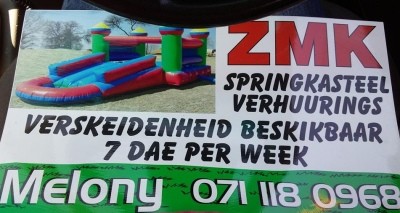 Verskeidenheid beskikbaar.
7 Dae per week, Gratis aflewering.
Skakel Melony 071 118 0968