CCTV Cameras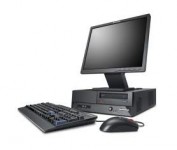 Long Business Description:
We specialise in:
Wireless Internet Services
Data Recovery
Desktop Computers, Notebooks, Printers
Servers
Network Installations
Wireless Network Installations
Desktop Support
VoIP, PABX/Telephonic Systems
Access Control Systems
Remote Access
SLA
Contact Person: Sandra van Zyl
sales@bccs.co.za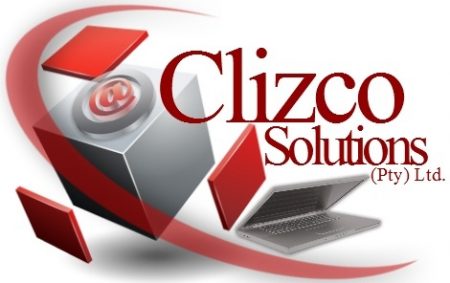 Long Business Description:
Computers, Laptops and Printer sales, service and repairs.
Software Installations.
Computer peripherals such as modems, graphics cards etc.
CCTV Installations.
Contact Clinton Breed on 078 801 8768
45 Nel Street, Rensburg

Long Business Description:
Address : 59 HF Verwoerd Street, Heidelberg.
Office Tel : 011 568 4453
Cell : 073 305 0349 (Karin)
We supply:
All IT related sales & services, which includes :
CCTV Installations & Maintenance;
Consumables;
Desktop Support;
Fibre cables;
Internet (Reliable) Services;
Maintenance (Service Level) Agreements;
Mobile & DSL Data;
Network Installations & Maintenance;
Peripherals;
Remote Access – Internationally;
Repairs of PC's – Desktops & Notebooks;
Servers;
VoIP,  PABX / Telephonic Systems;
Web Services