Coffee Shops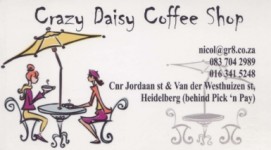 Long Business Description:
Coffee, Tea, Cake, Scones, Breakfasts & Light Meals
Cnr Jordaan & Van der Westhuizen street
Heidelberg (behind Pick & Pay)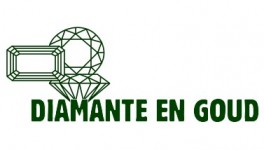 Long Business Description:
The owners, Christo and Melinda got married in 1978 and started their live together in Heidelberg. On 1980 they opened this business, and since then they have been involved here full time. Christo did all the building work with the help of some laborers and made the furniture in the "cottage style" which they both loved.
For the first year he manufactured all the jewelry himself, but the business grew and at the moment there are four full time goldsmiths. Christo was a diamond cutter for many years and still does diamond gradings for customers daily.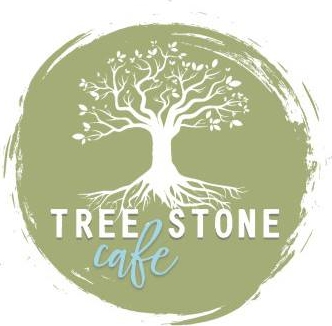 Long Business Description:
C/O Mare & HF Verwoerd street,
Take away or Sit down. Variety off the Menu- POP in for daily fresh sandwiches & other specials. (Food is made fresh daily)