Paint Suppliers

Long Business Description:
3 End street, Heidelberg, Gauteng
Manufacturers and suppliers of QD Enamel Paint and Primers. Suppliers of QD Thinner, Lac Thinners and Mineral Turpentine.
Cell. 082 320 8439
Email. gsteyn@cosol.co.za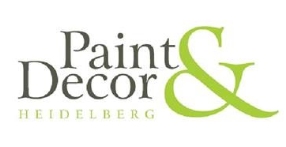 Long Business Description:
We supply Dulux, Placon, Annie Sloan Chalk Paint, Prominent Paints and all paint related products.
Contact us for all your paint requirements.