Property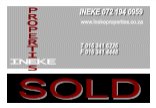 Long Business Description:
Ineke Properties is a unique combination of sector knowledge and entrepreneurial flair that gives our clients access to real estate expertise of the highest calibre.
We are regarded as an innovative thinking Estate Agency backed up with excellent negotiating skills, offering a premium service to organizations and individuals with whom we share a common real estate goal.
Ineke Properties is synonymous with high quality service offering a premium brand that takes a long term view to real estate and investment in strategic relationships.
Modern management methods, ongoing training, computer and technology systems are a few of the attributes that makes us the dynamic force in the real estate world.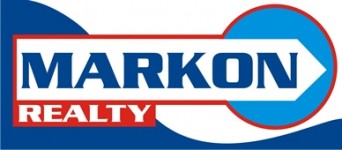 Long Business Description:
Eiendom verkope en verhurings.
Contact: Helay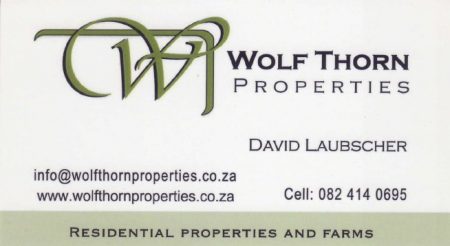 Long Business Description:
Property sales.
Residential Properties & Farms