Meat Processors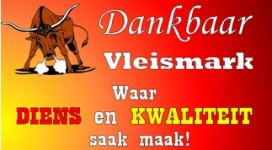 Kom Proe!
Oepsies, Lekkerbekkies, Flaminke, Heidelbergertjies en die lekkerste wors.
Hampers beskikbaar en verpakkings word gedoen volgens u behoefte. Gratis aflewering binne 15 km radius vir aankope bo R150.
Spitbraaie
Verhuring van spitbraais, kredietkaart fasiliteite en vakuumverpakking.
Kontak Christo de Lange of besoek ons by  99 H F Verwoerdstraat
99 H F Verwoerdstraat
Heidelberg
Tel: 016 341 2342
Cell:082 371 6299
dankbaarvleis@gmail.com
www.dankbaarvleis.co.za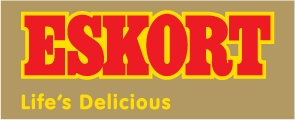 Driving Directions: (From N3)
Take Exit 66 (R42 Jacobstr / Nigel)
Take left at 'Groenfontein' (Approx 800m)
Turn right into 'stasie" (Approx 1.5km)
Turn left into 'Prinsloo' (Approx 500m)
Eksort Butchery on left (Approx 500m)
Opposite British Amrican Tobacco
Hours:
Mon: 08H00 – 16H00
Tue-Fri: 08H00 – 17H30
Sat: 07H30 – 13H00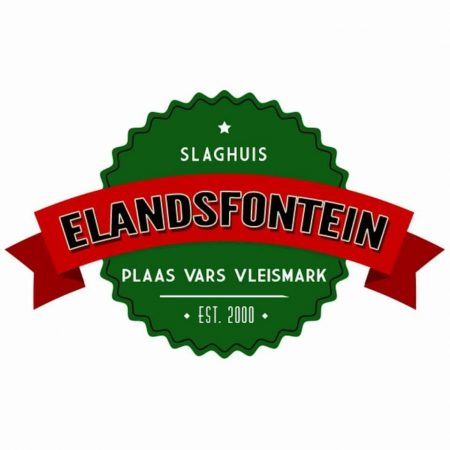 Dié Beste én lekkerste vleis kry by ELANDSFONTEIN SLAGHUIS.
Bederf jouself met smaaklike lewerkoekies of steek die vuur aan en sit die Hoendertjoppies.
Heerlike groot plaas hoenders
Biltong
Droë wors
Beskuit en ander gebak
Verwerking van wild, beeste, skape en varke.
Sien jou by die een-stop slaghuis van Heidelberg. 016 341 4855. Ons is geleë op die hoek van Schoeman- en Albertstraat (Langs Hi-Q tyres)
Ons facebook blad: https://www.facebook.com/elandsfontein.varsvleis